Growth Solutions
"Failing to plan is planning to fail" – Alan Lakein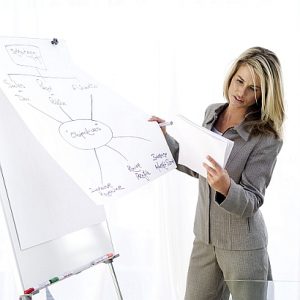 In competitive and fast paced business environment today, it is crucial to actively plan and manage your business. The days where you start a business and hope that it will be profitable and successful are gone. At AscendPoint, we are committed to provide value adding solutions to help you in achieving your goals.
Our growth solutions:
Business planning


It is not unusual for a business to be overwhelms with work and commitments. Thus, causing the lost of directions. We strongly encourage you to speak to us and plan your future now.

Business restructuring


Businesses restructure due to changes in their circumstances. We understand your situation and will recommend the most tax effective structure for you.

Business consultancy and advisory


Business owners have great ideas and often do not take action simply because they are not sure if it will work or what is the next step? We bring to the table opinions from a fresh and independent perspective. And we will even explore more new ideas to challenge you to think more. We will always support you in taking the next step.

Business budgeting


Many businesses often overlooked their budgets and wonder why their profits are not as expected? We will identify and set the right budget for you so that you can achieve the profit that you want.

Cash flow analysis, forecasting and management


Businesses failed and become insolvent although they have customers and good profit margins. Why? This is simply due to lack of cash flow management and many take for granted. It can make or break your business. We will work with you to project your cash flow for the future to ensure that your monies are utilized efficiently.

Cost reduction analysis


Expenses are too high and are eating your profits away? We will provide a detailed analysis of your expenses and fresh recommendations to keep your cost down.

Productivity and efficiency analysis


Very often business owners become complacent towards the operations and performance of their business even where there are rooms for improvements. It is easy to lose sight. We will perform a 360 degrees review on your business and provide constructive feedback to improve productivity and efficiency.

Business analysis and strategies


It is certainly not easy to run a business and it is certainly more difficult to run a profitable business. We will run a detailed diagnosis of your business and work together to implement the strategies.